• Health care burnout. Will already-strained nurses, doctors and other health workers be able to sustain continued surges in hospitalizations?
• What more will we learn about the strength and durability of immunity derived from infection? And on the topic of immunity, what will our vaccine regimen look like in the future?
• Our flexibility. The most logical, fact-based approach to dealing with the pandemic is to adjust our behaviors based on viral spread. As our susceptibility goes up, so should our precautions. Can we do it?
First up, Gov. Kathy Hochul unveils her 2022 agenda with her Jan. 5 State of the State address.
A month later, she, along with her challengers, will be wooing Democratic Party leaders for support in the gubernatorial primary election.
In the meantime, there will be major battles at the Capitol over tax policies, criminal justice and arguments over how to spend billions in stimulus money.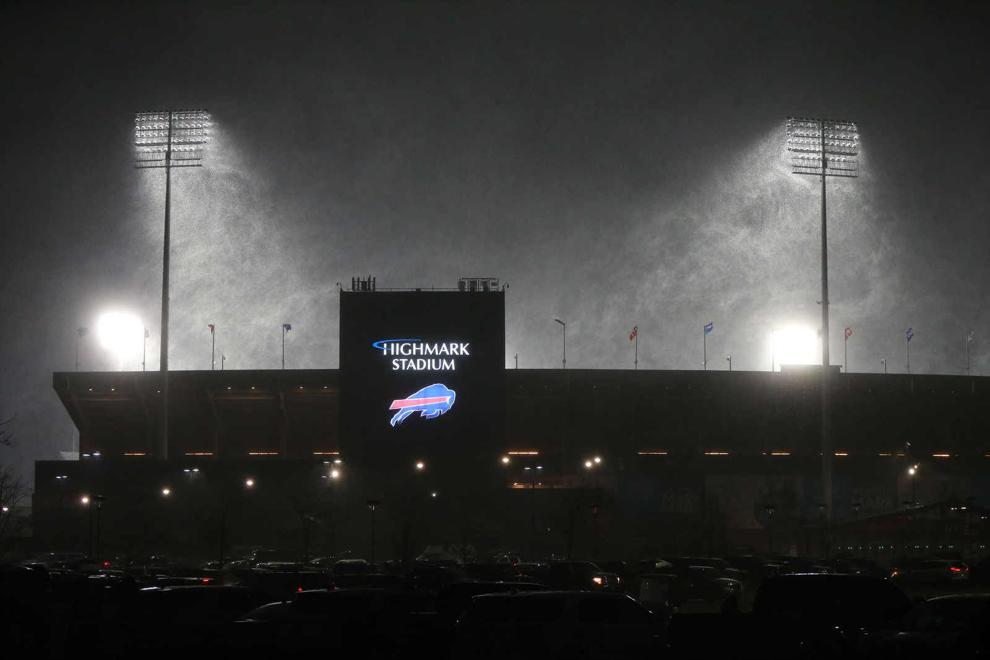 Watch the money, and watch the politics.